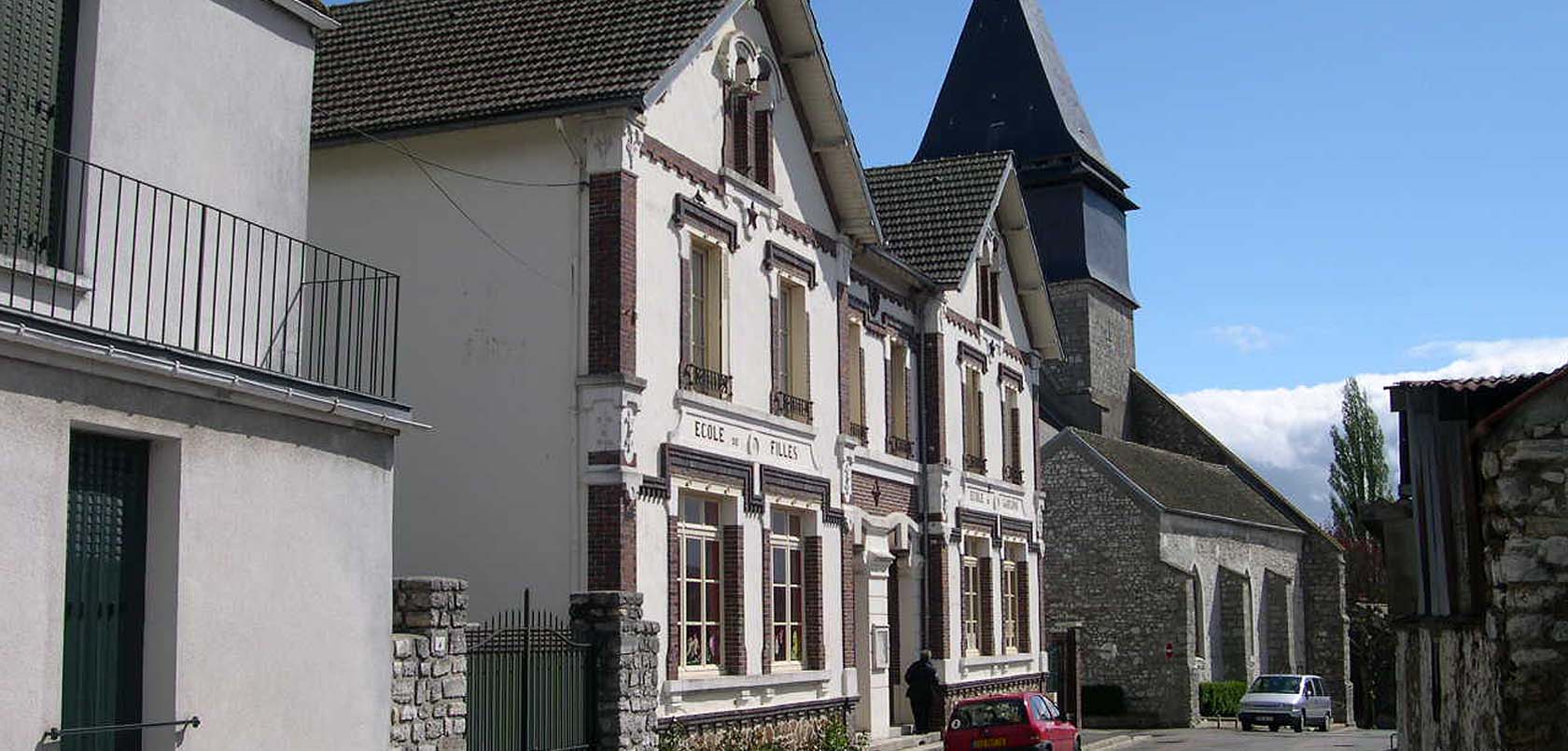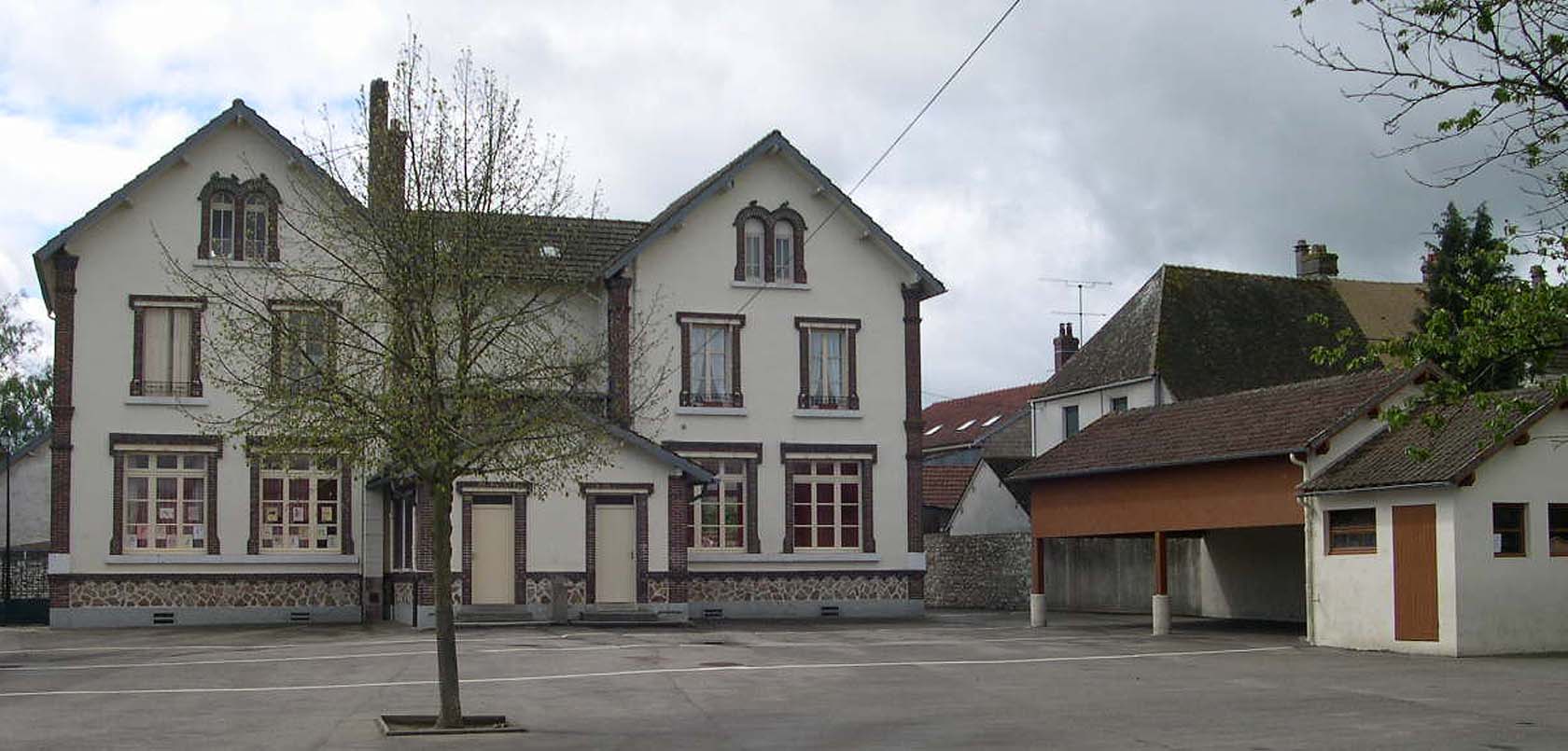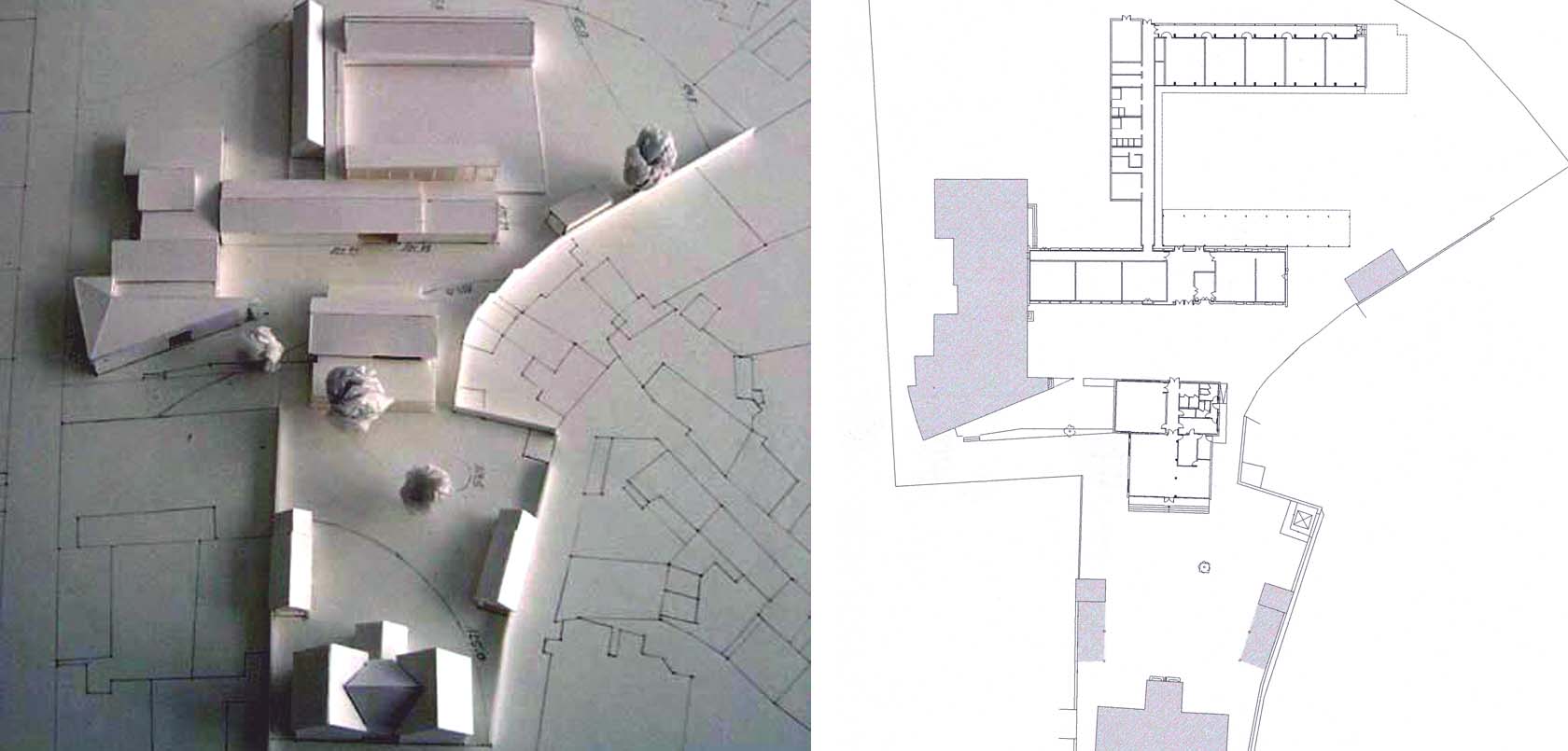 Renovation and extension of an elementary and preschool near Paris
équipement, tous
4.152.000 Euro
2010-2012
mission complète

Client:
SIVOS Bréval Neauphlette
Architect:
Bettina MAU and Pierre-Louis FOSSARD
Scope of services:
Elaboration of program and feasibility study
Surface area:
1.500m²
Handover:
2008
Program
The elementary and preschool has undergone various extensions of different architectural styles during the past. The project consists in the extension of the elementary school and the demolition and reconstruction of prefabricated buildings housing the school canteen and four classrooms.
Feasibility study: extension at the rear of the existing building creating a new centre for the elementary school around a new schoolyard.
A calm and serene architecture to unify the different buildings.
A special attention will be paid to the facades surrounding the new schoolyard.