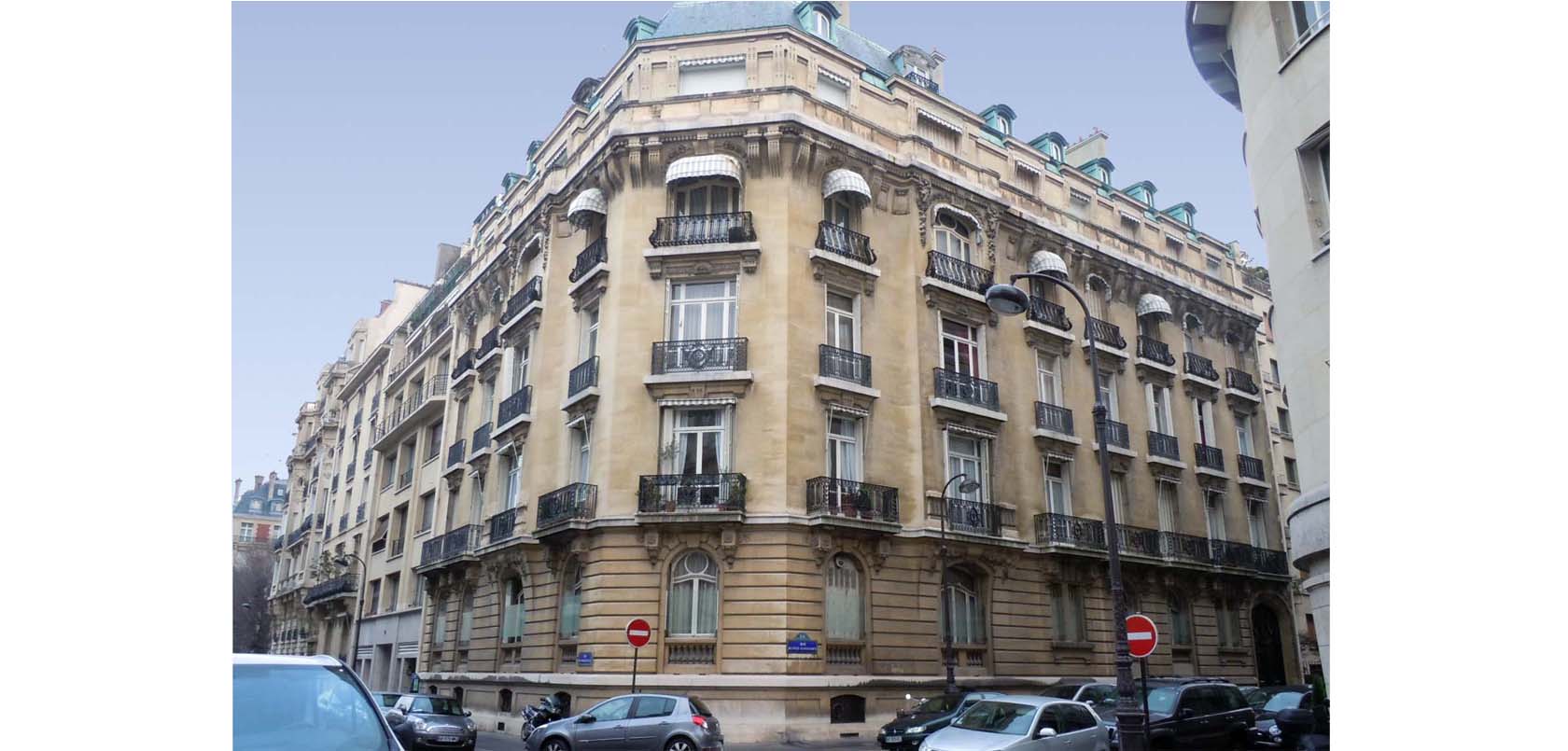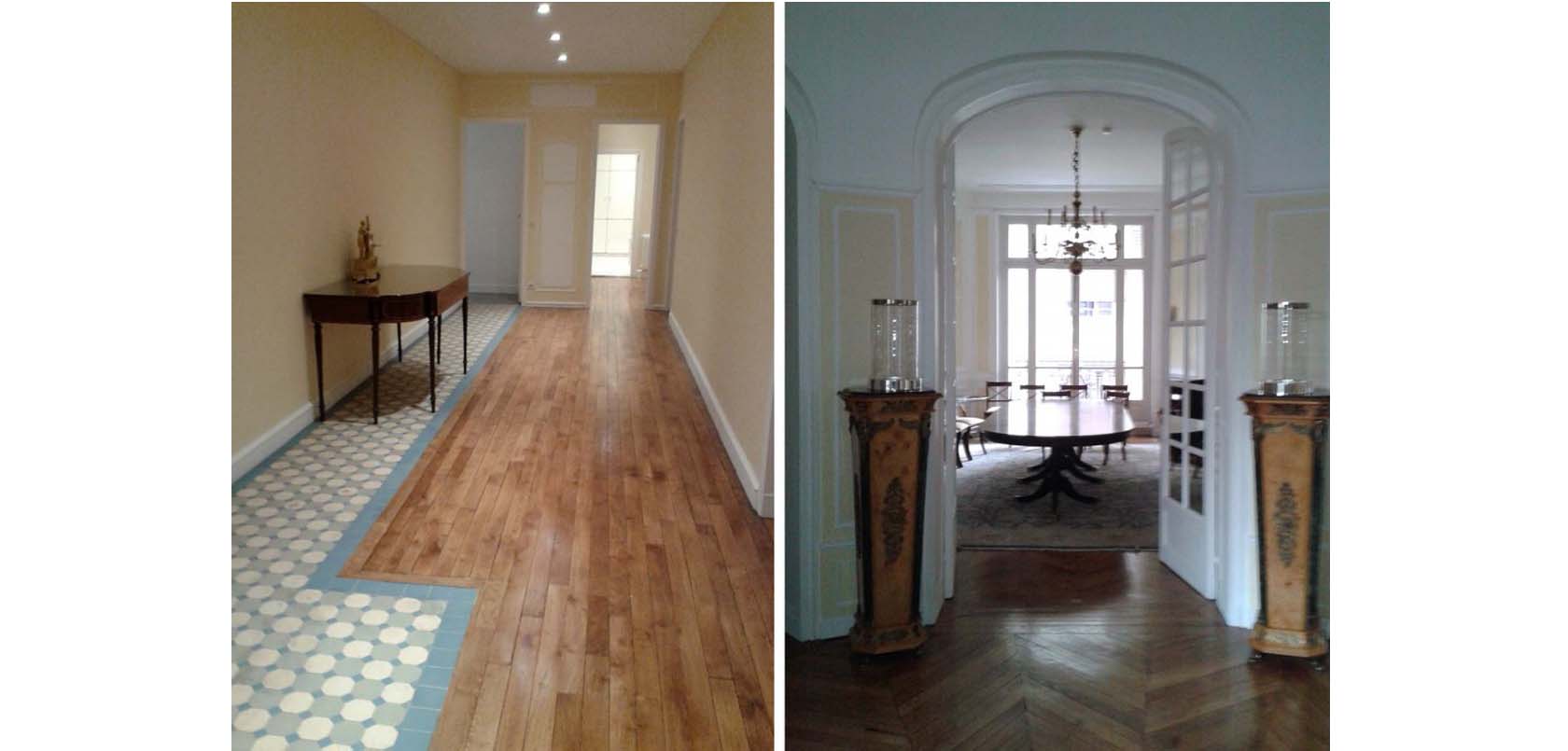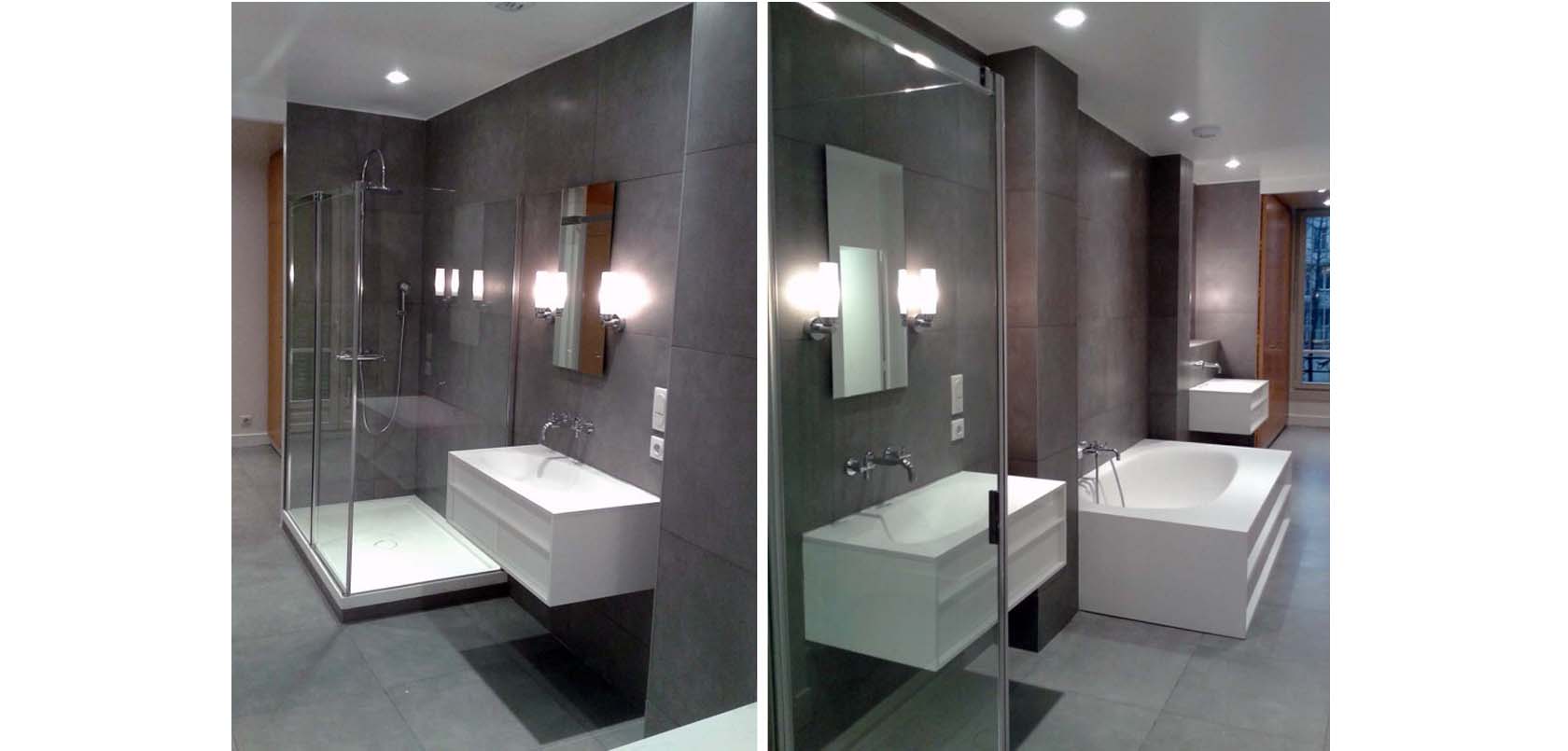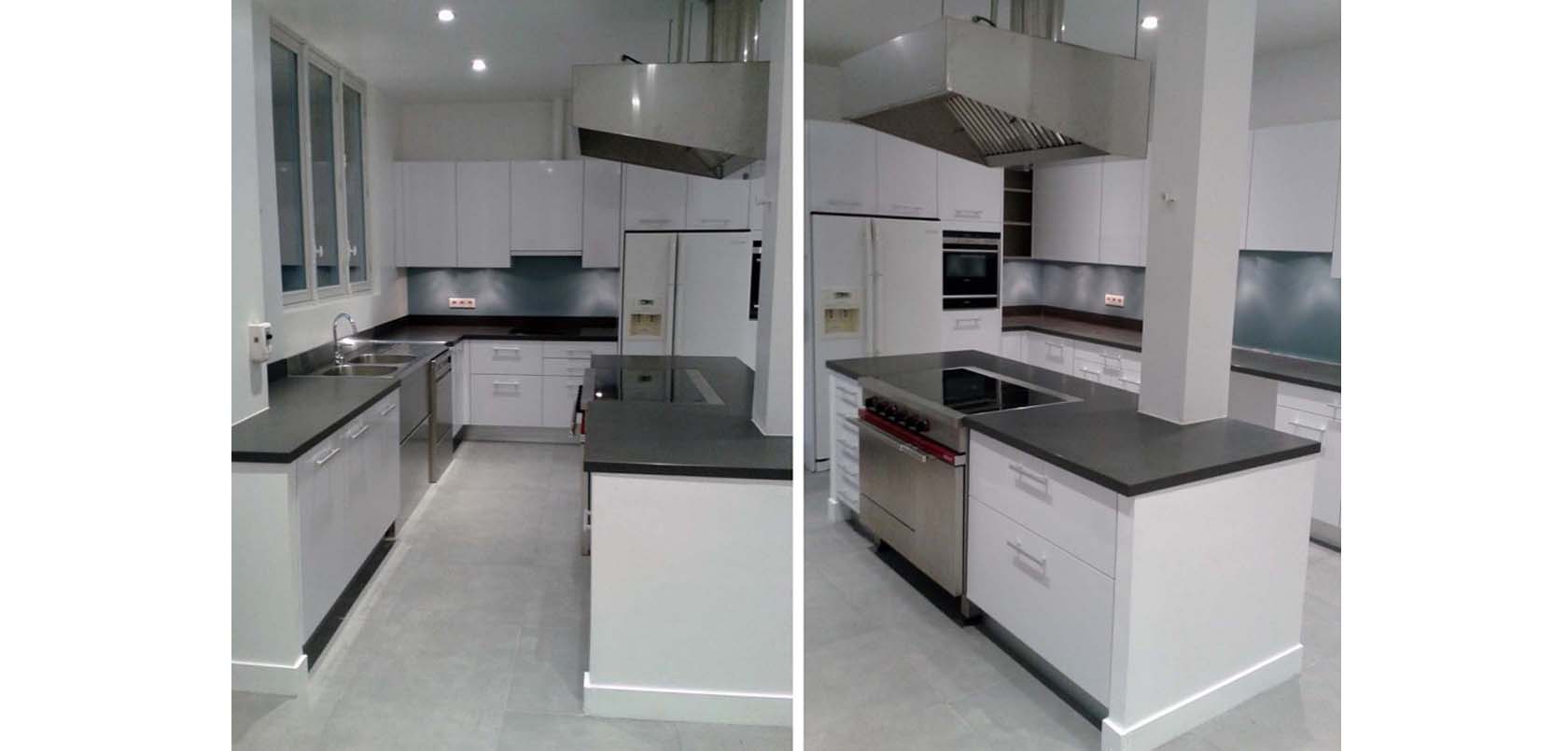 Renovation of a residence in Paris
rénovation, tous
4.152.000 Euro
2010-2012
mission complète

Client:
Private
Architect:
SAM | MAU | architecture
Scope of services:
Full scope of services
Surface area:
380m²
Handover:
2012
Program
The residence is located in a typical Parisian building dating of 1890 and occupies the entire floor. Its renovation included the following scopes of work:
Replacements of all existing windows by new windows with wood frames and double glazing. A building permit had to be filed for this change.
Study and realization of a semi-professional kitchen
Renovation and rearrangement of three bathrooms.
Renovation of the ancient parquet floor.
New electrical installation.