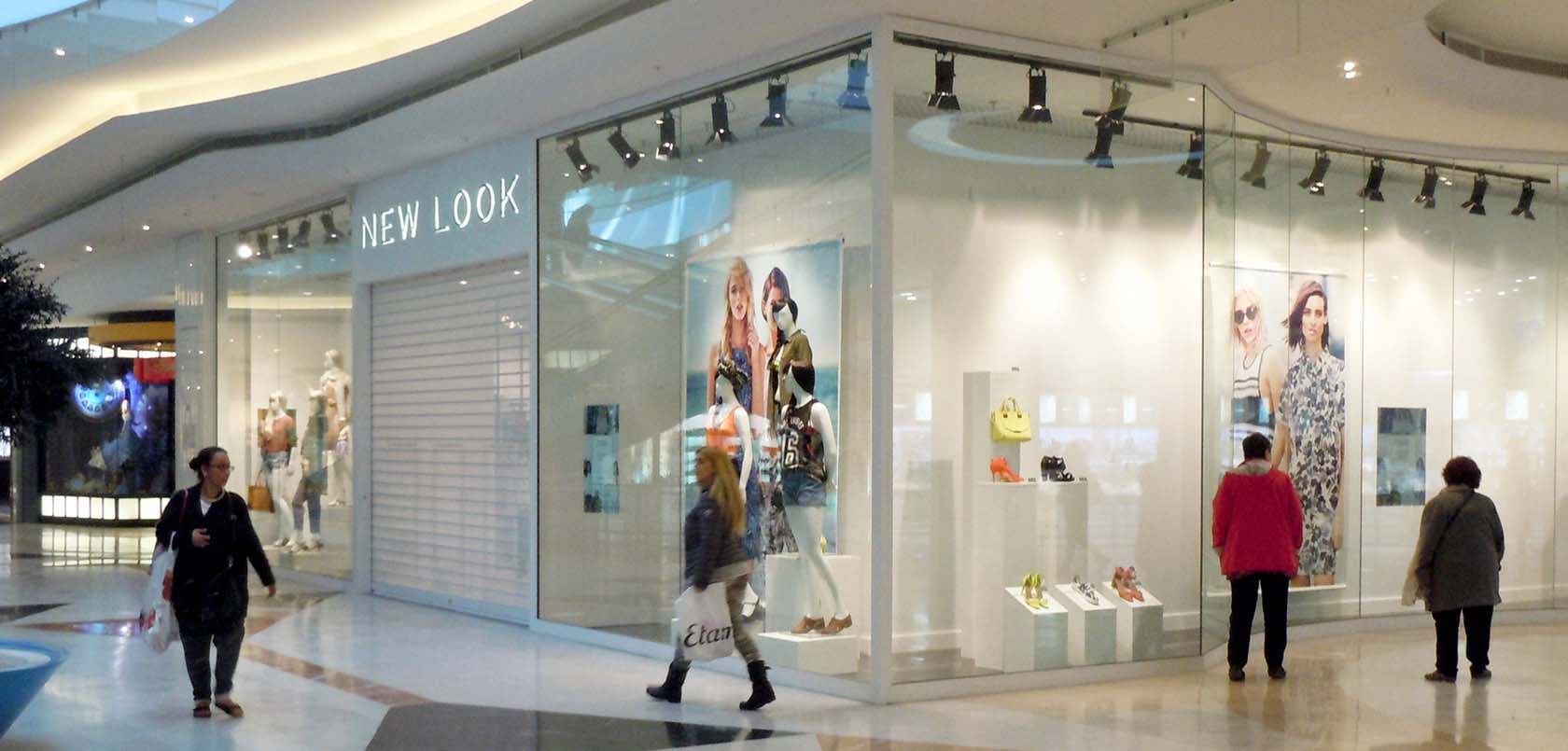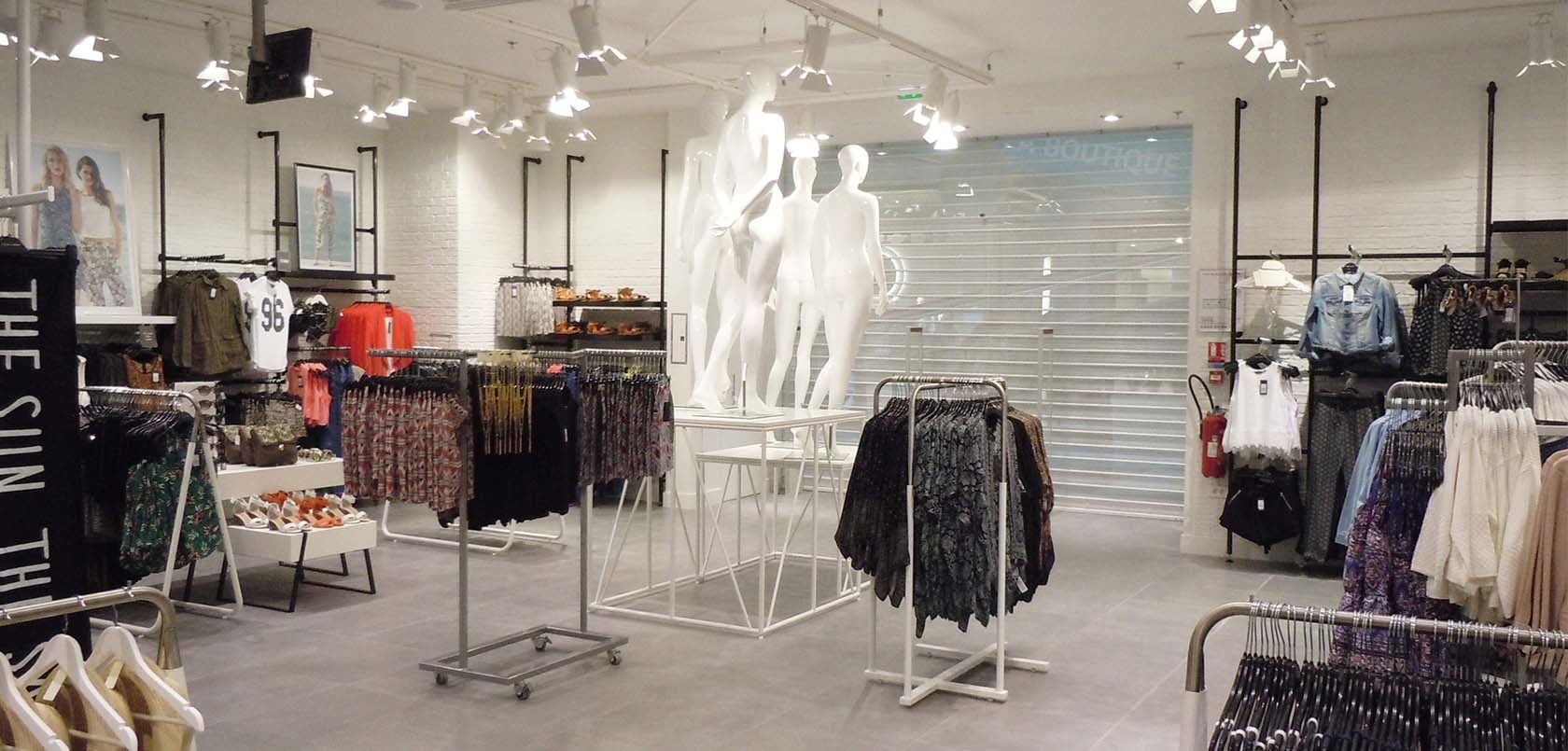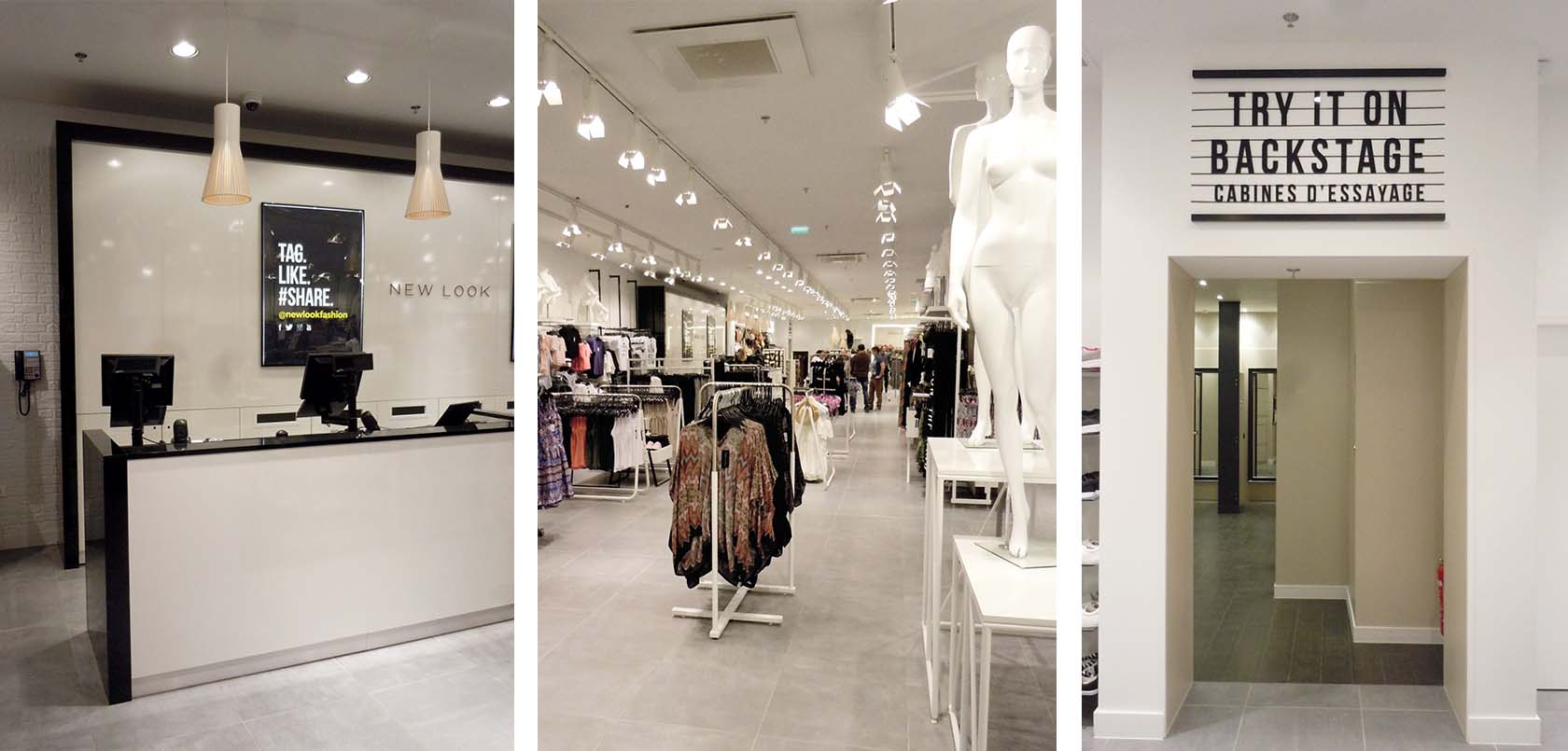 NEW LOOK store at the commercial centre Grand Littoral in Marseille
commerce, tous
4.152.000 Euro
2015
mission complète

Client:
NEW LOOK
Architect:
SAM | MAU | architecture, project manager: DYNAMIC
Scope of services:
Due Diligence, design, permit set, construction site management, handover, (limited scope)
Surface area:
727m²
Handover:
2015
Program
The store of the British brand New Look is located in the commercial centre Grand Littoral, in the north of Marseille, under construction at this time.
The design phase has been performed in tight collaboration with the technical responsible of the centre, the project-manager and the designers of the brand New Look in order to meet all architectural, technical and commercial requirements and demands and requests.
The scope of services included amongst others:
Management of multi-disciplinary and multilingual teams and companies (English, German, French), bilingual reporting.
Additional coordination with the centre management and centre contractors due to the fact that the centre was under construction.