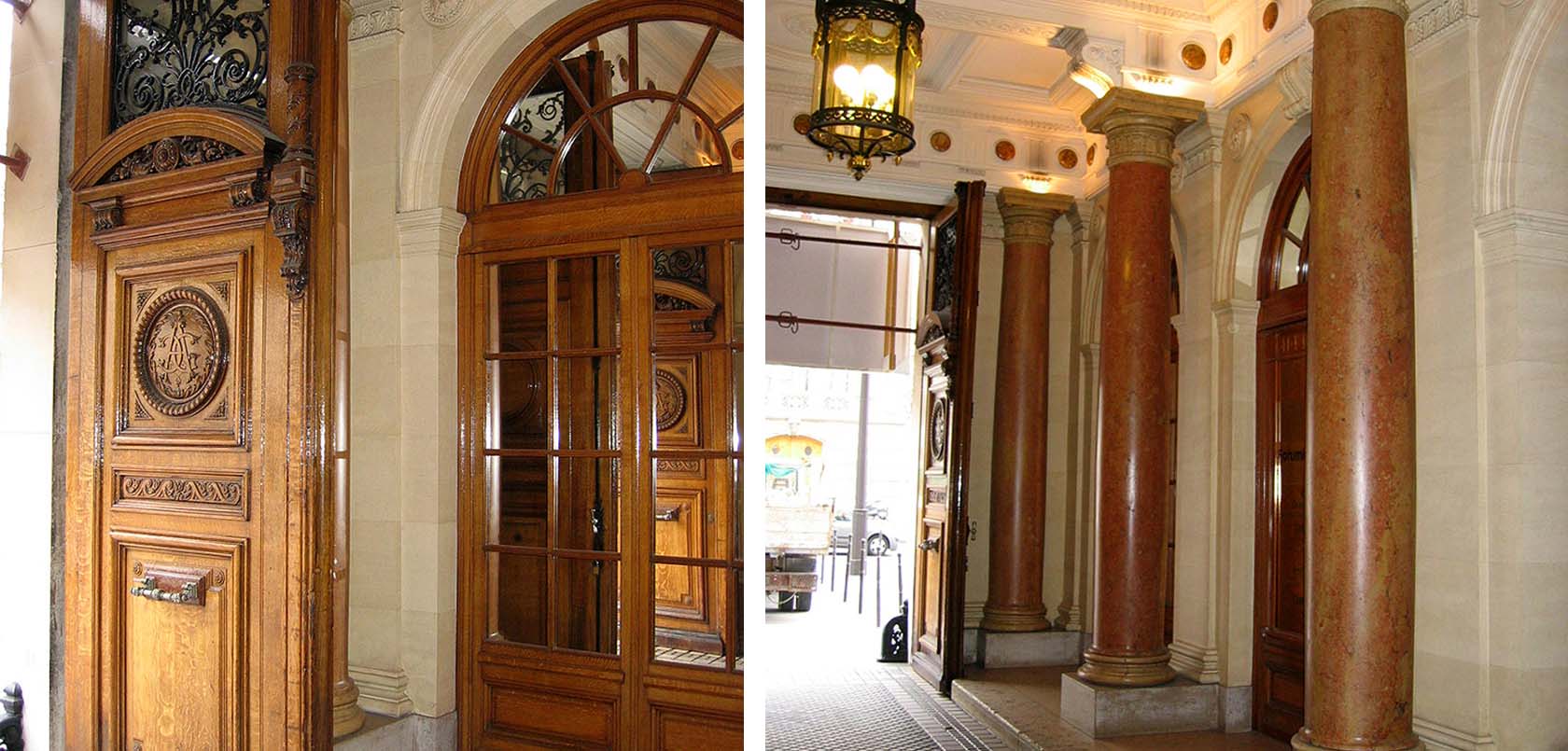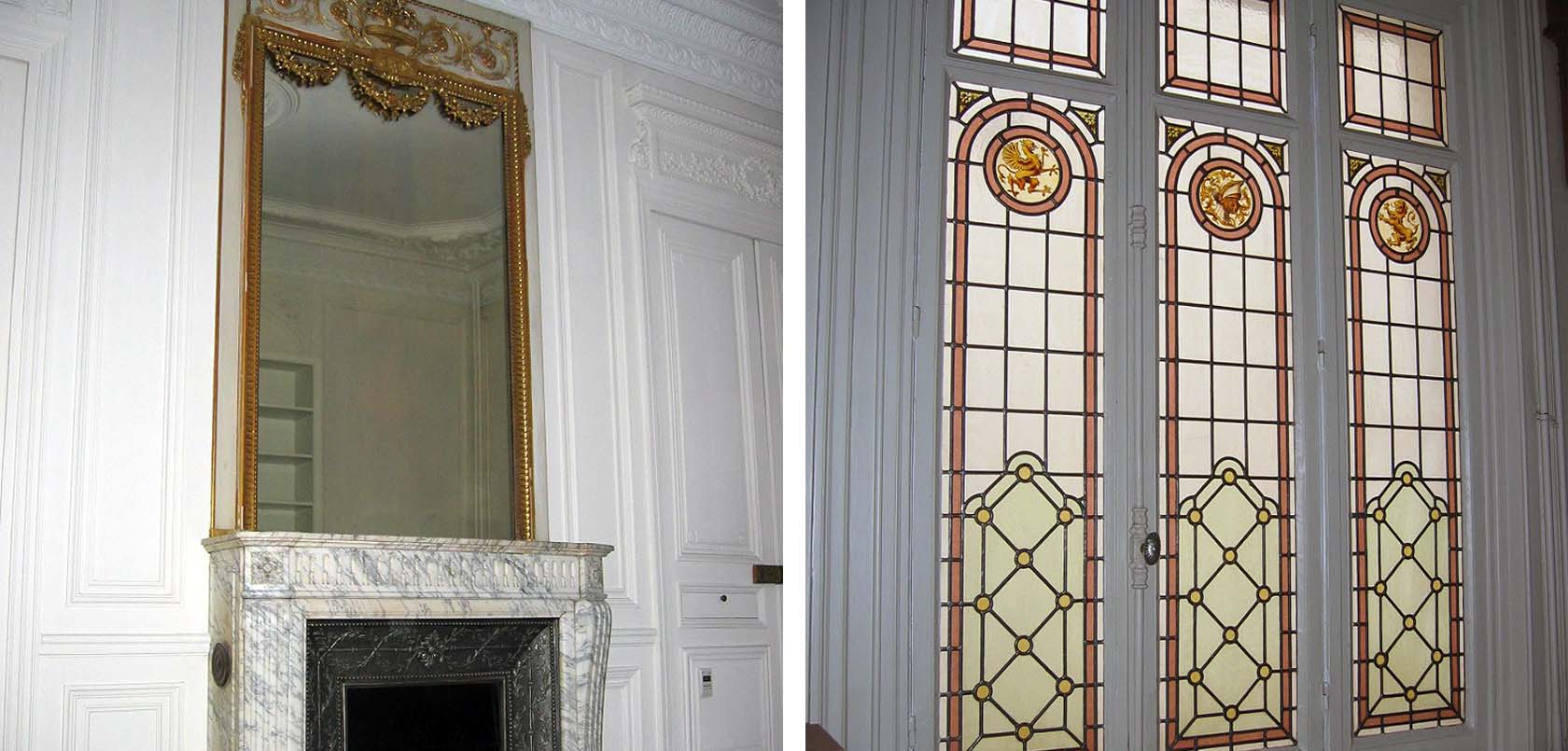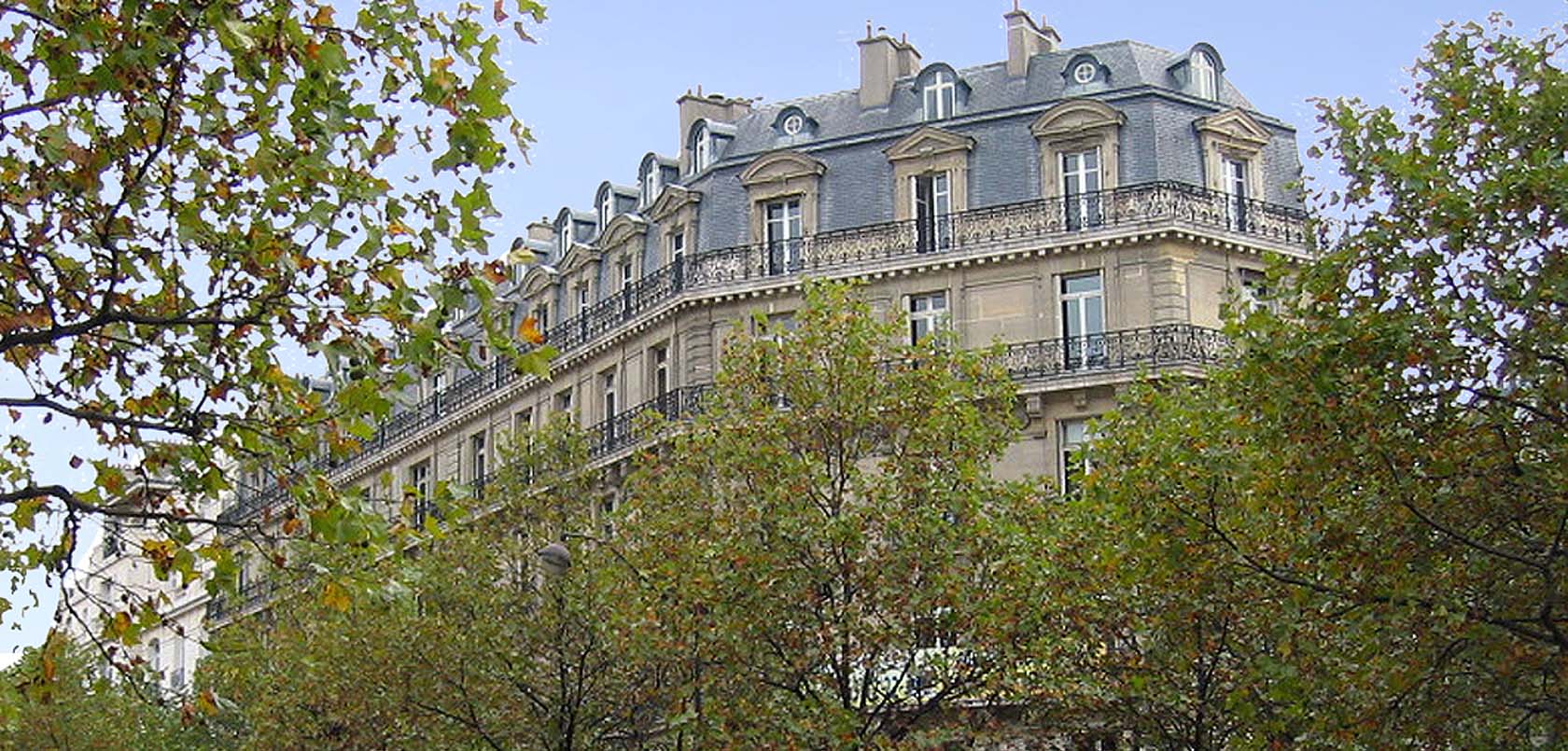 Renovation of prestigious office spaces in a typical Parisian building
rénovation, tous
4.152.000 Euro
2010-2012
mission complète

Client:
Credit Suisse Asset Management
Architect:
SAM – Schlösser Architecture Management
in cooperation with SIPARC Sarl

Scope of services :
Full scope of services
Surface area:
2.400m²
Handover:
2006
Program
Renovation of three out of the six floor levels of office space of a typical Parisian building dating of 1870. It is located in the prestigious Avenue Friedland in Paris.
Detailed due-diligence including a photo report of all prestigious elements to be preserved.
Studies for rearrangement of the office spaces with various alternative propositions.
Cost estimate, following up of the costs and planning during construction.
Coordination of all involved parties.
Tender and construction site supervision.