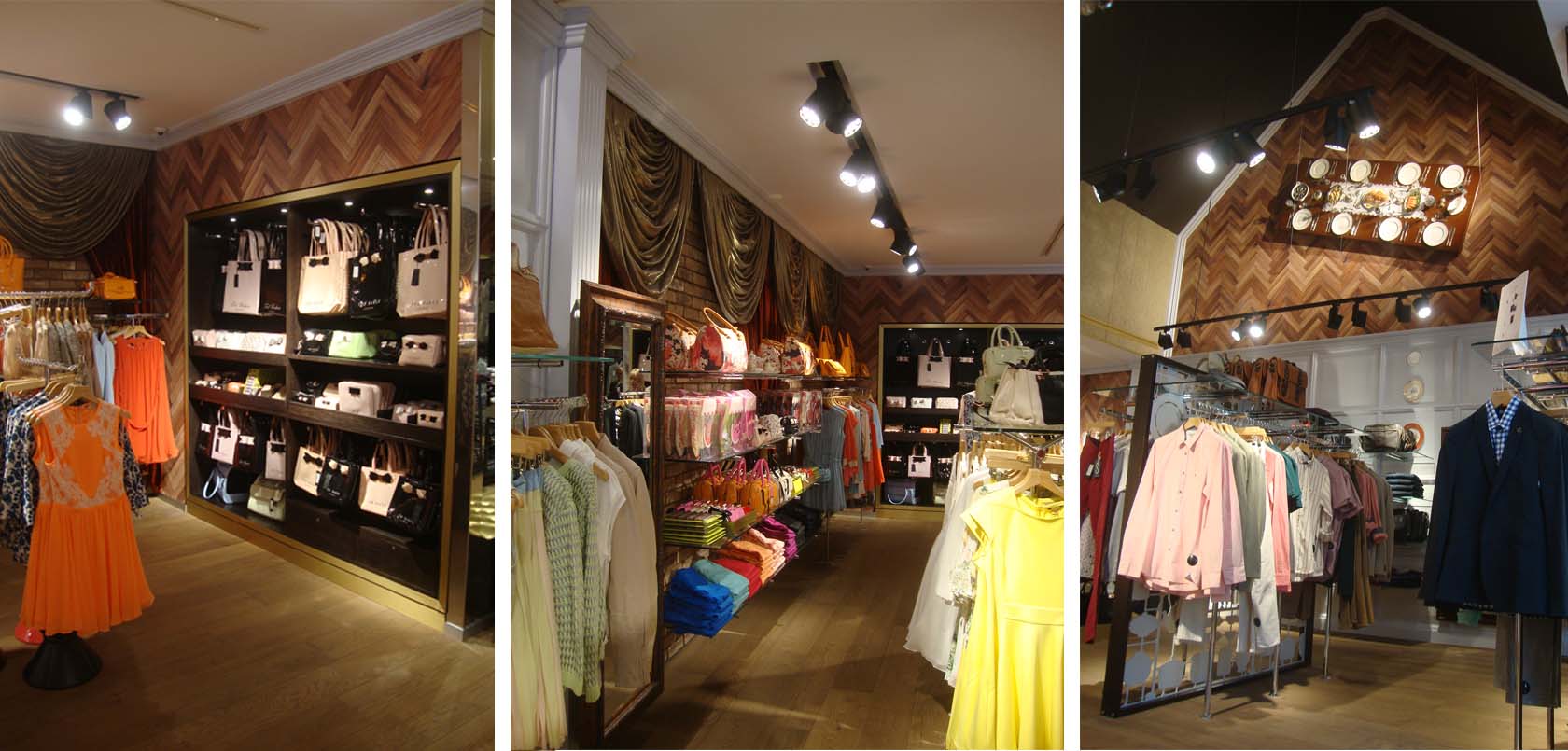 TED BAKER store at La Vallée Village / Val d'Europe
commerce, tous
4.152.000 Euro
2010-2012
mission complète

Client:
TED BAKER
Architect:
SAM | MAU | architecture
Scope of services:
Full scope of services, including Due Diligence
Surface area:
245m²
Handover:
2014
Program
The lease area to be fitted out is situated at La Vallée Village/Val d'Europe, a trendy outlet village close to Euro Disney. The village has the ambition to create a premium luxury brand atmosphere.
The design phase has been worked out in close collaboration with the design responsible of the La Vallée Village, the English client and his designers to meet their technical and architectural demands and requirements.
The objective of the design was to create a "very british" style, such as Ted Bakers is known for, famous for high quality men's wear.
The interior fit out plays with the English ambience, by integrating fancy and original decoration objects.
The particular challenge consisted in the accuracy of the realization of the Ted Baker concept, combining multiple types of cladding and decoration elements.
The mission included an essential part of coordination of an multi-disciplinary and multi-lingual team (English, Dutch, French,…).
The fit-out program includes the sales area and the secondary rooms (stockrooms, office, sanitary facilities,…) as well as new MEP installations.