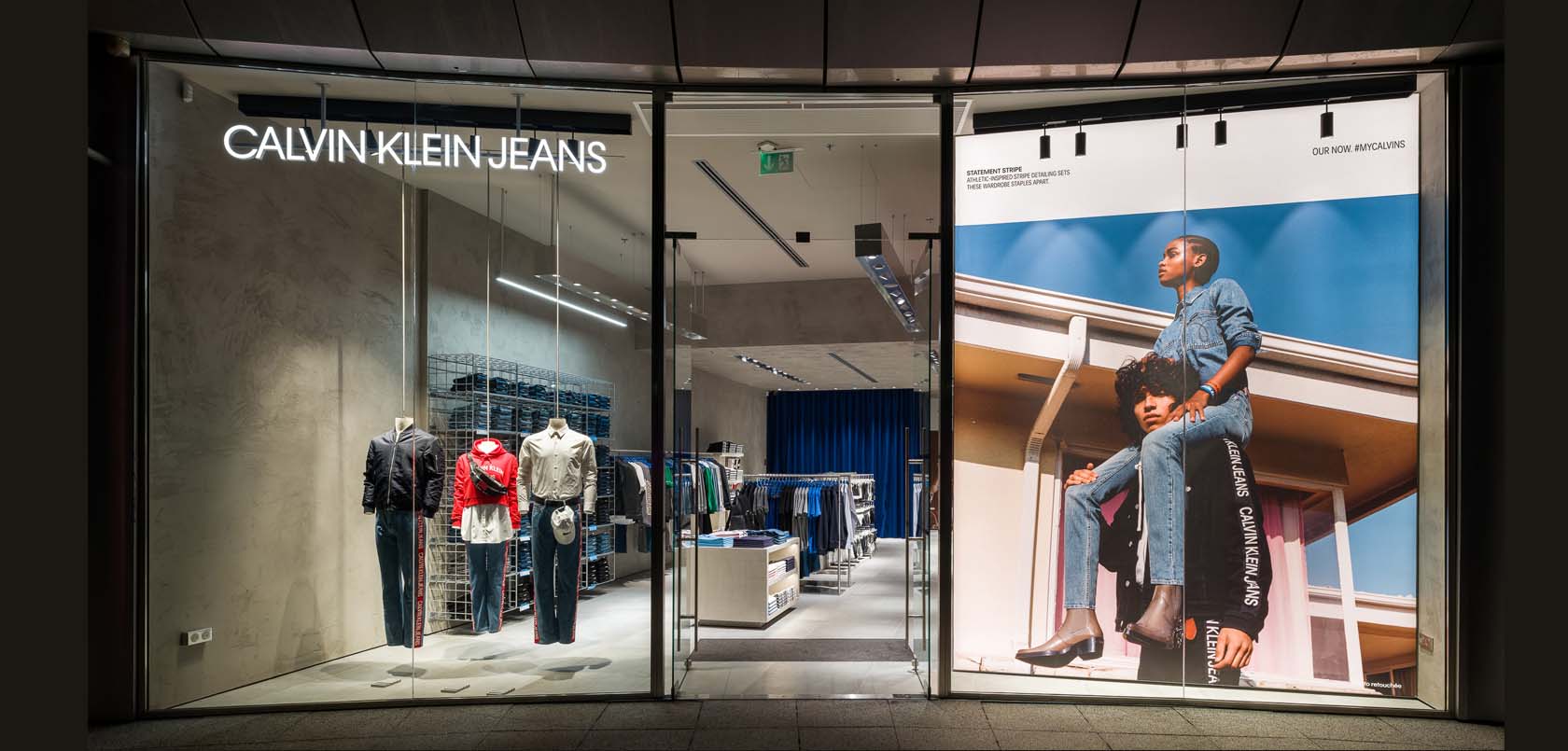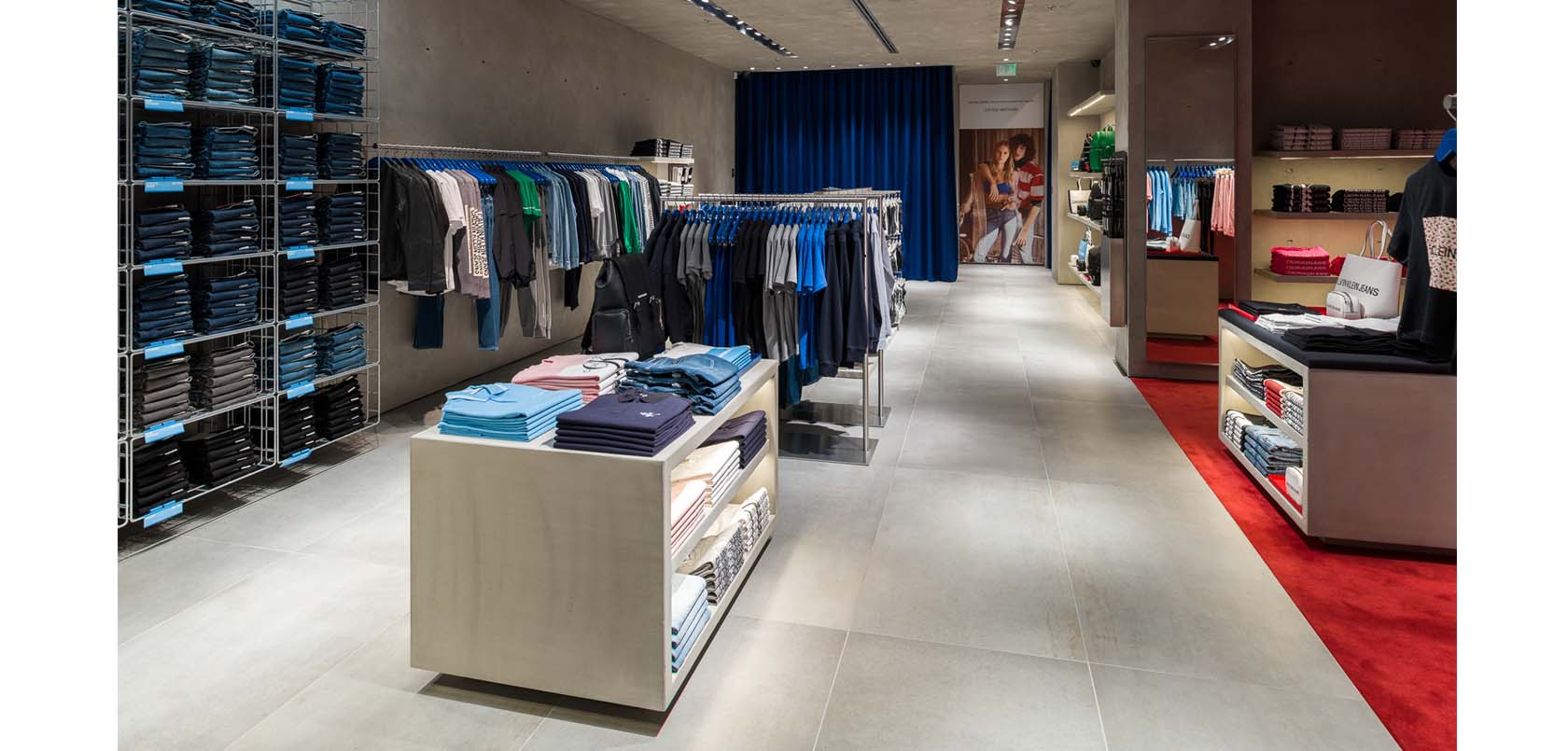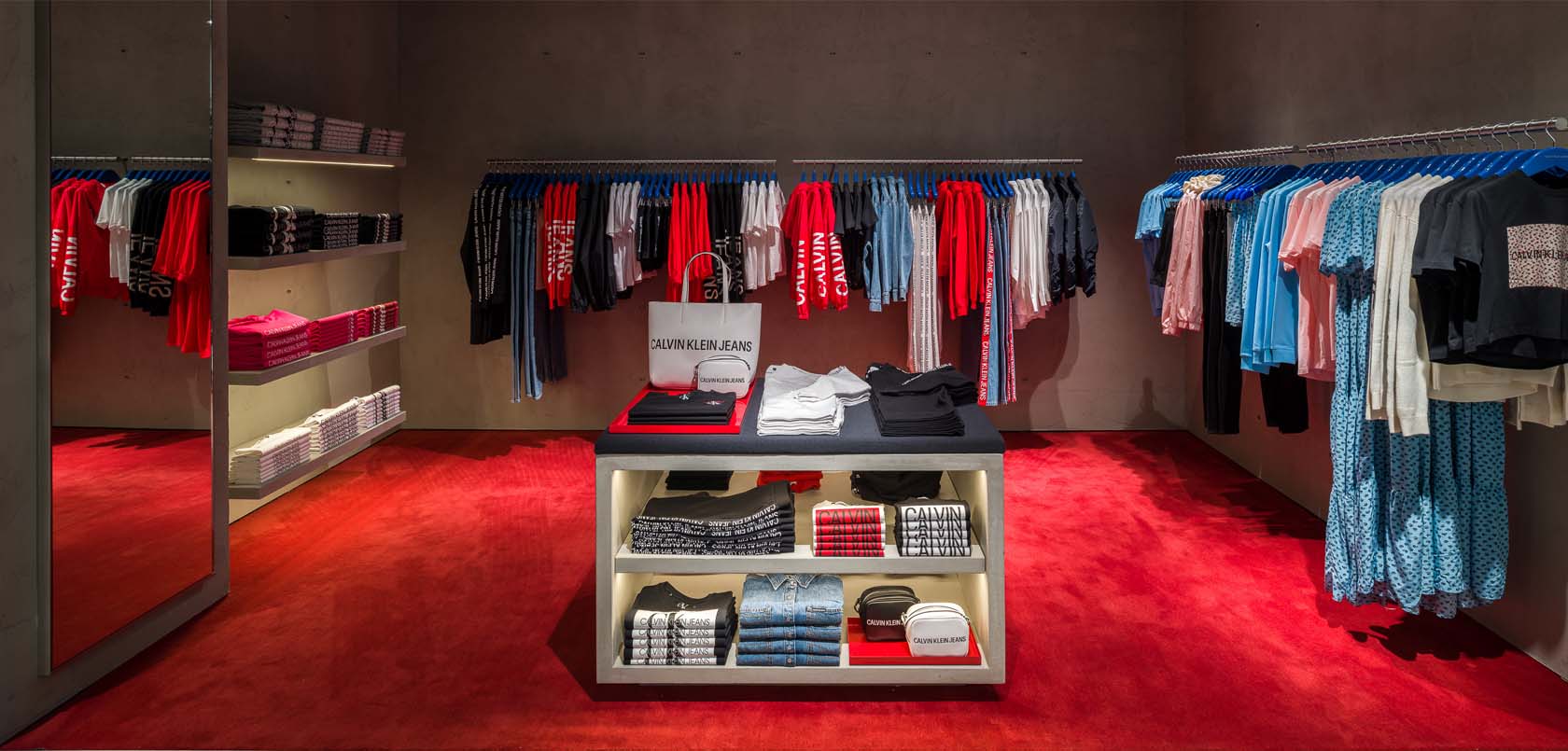 CALVIN KLEIN store in Montpellier
commerce, tous
4.152.000 Euro
2010-2012
mission complète

Client:
CALVIN KLEIN
Architect:
SAM | MAU | architecture
Scope of services:
Full scope of services
Surface area:
110m²
Handover:
2019
Program
The project consisted of a complete fit-out of a new Calvin Klein store on the main floor of the commercial centre "ODYSSEUM" in Montpellier, south of France.
All project phases have been performed in tight collaboration with the technical responsible of the centre, the client and its designers, based in the Netherlands, as well as its French branch office to meet all architectural, technical and commercial requirements, demands and requests.
The full scope of services included amongst others:
Analysis of the existing, verification of the client's layout design concerning its compliance to French regulations, elaboration of the permit set documents, tendering, construction site management and all final commissions.
Management of multilingual teams and companies, bilingual reporting.