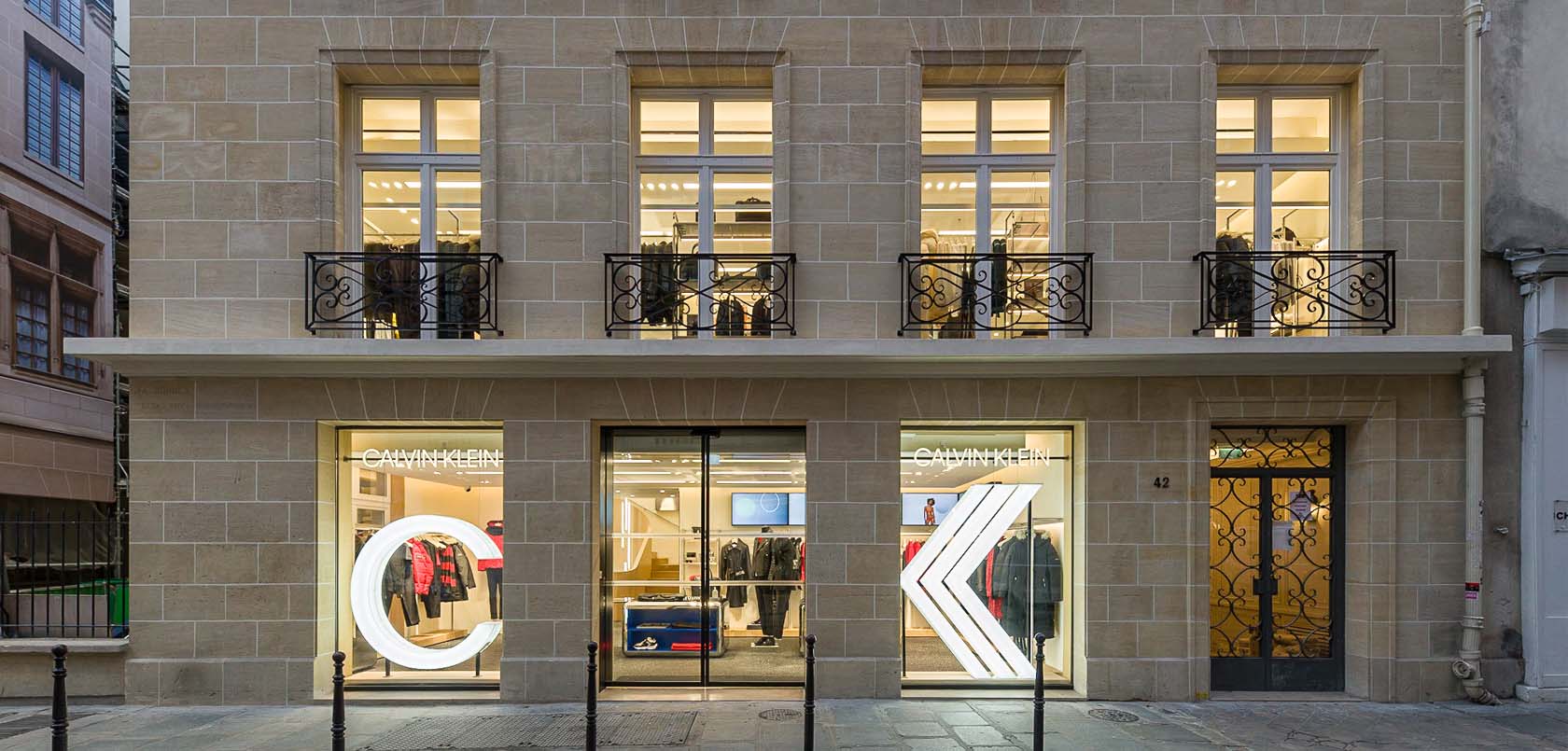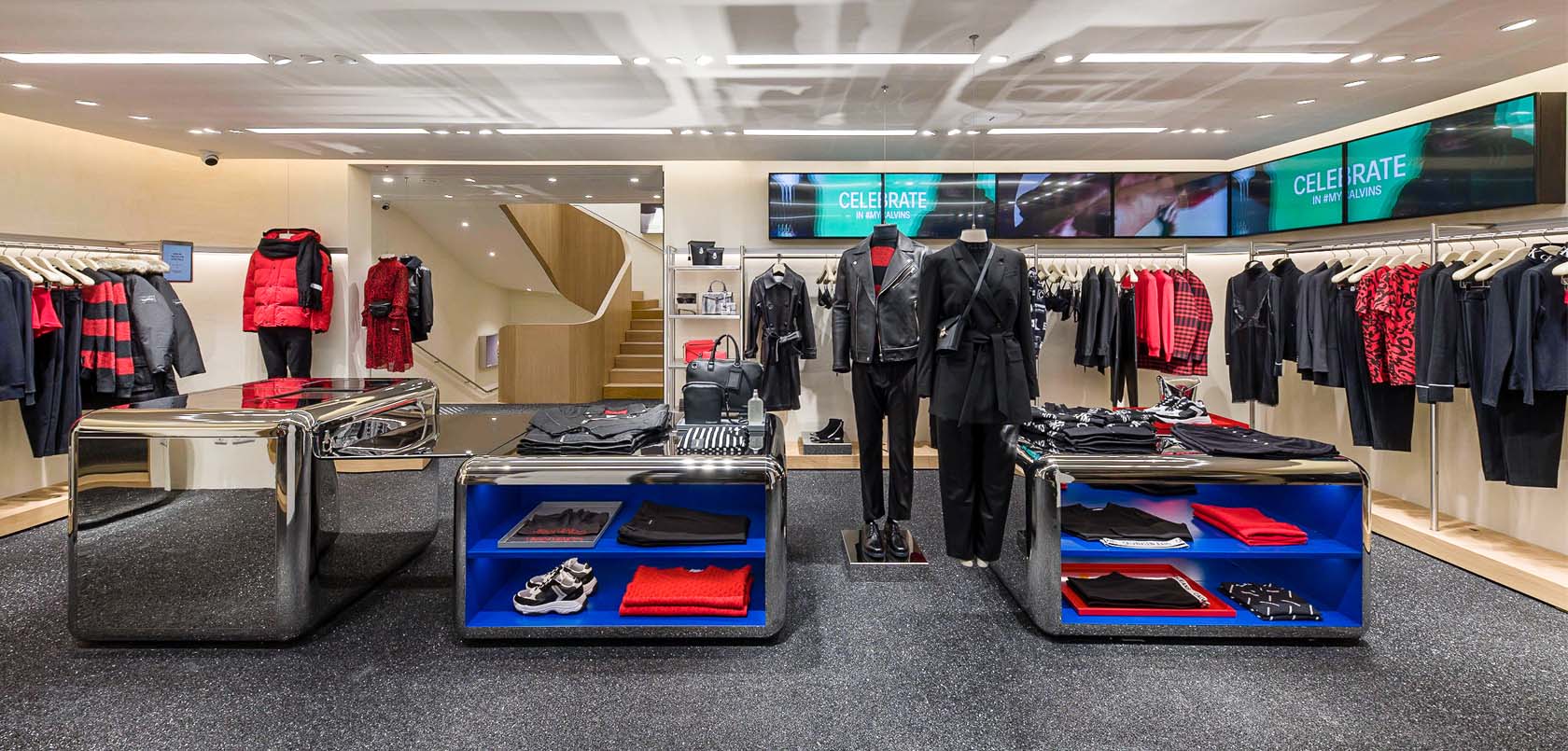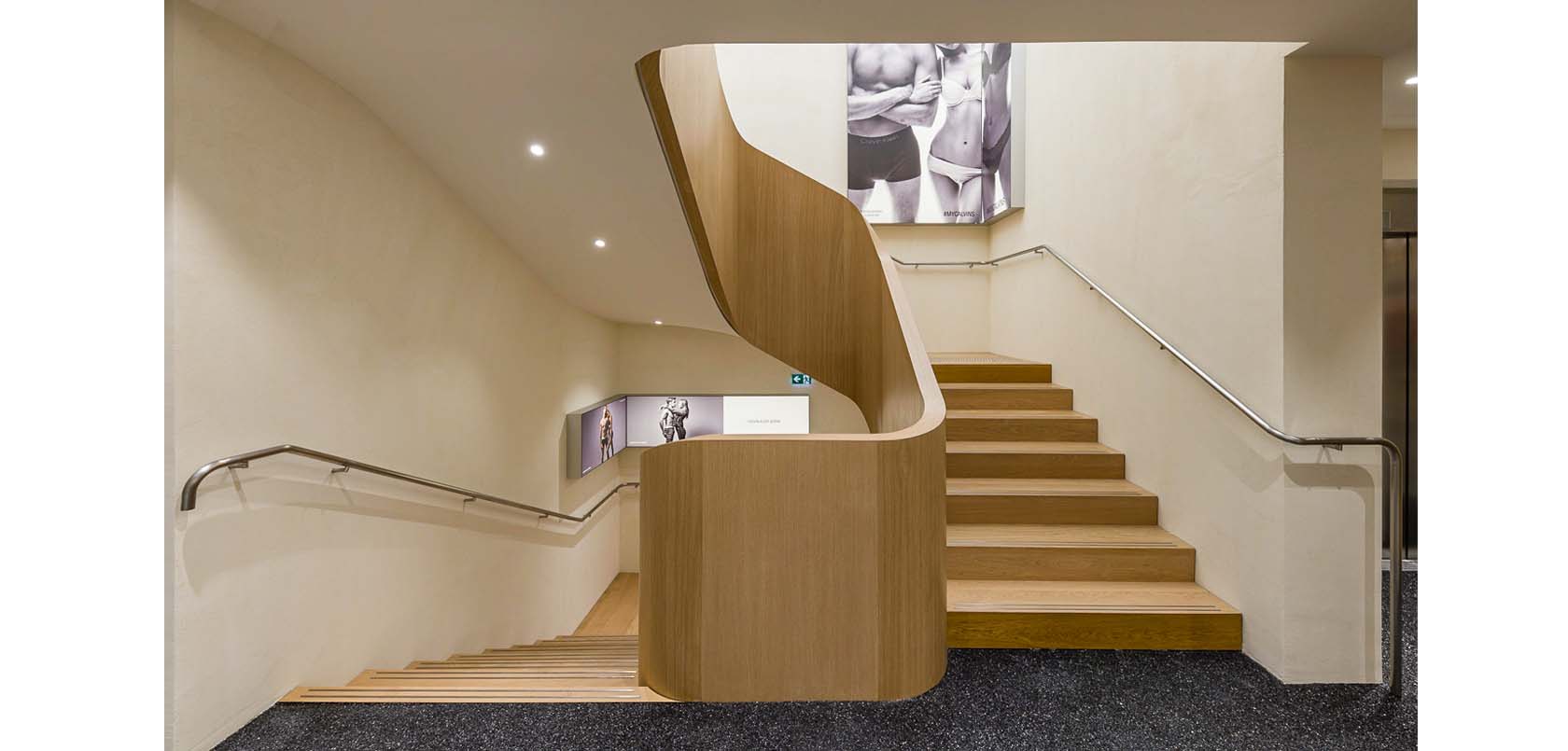 CALVIN KLEIN store in Paris, Le Marais
commerce, tous
4.152.000 Euro
2010-2012
mission complète

Client:
CALVIN KLEIN
Architect:
SAM | MAU | architecture
Scope of services:
Full scope of services
Surface area:
271m²
Handover:
2019
Program
The project Le Marais consisted of the reconstruction of former apartments, situated towards the Parisian Street "Francs Bourgeois", into a new Calvin Klein store.
SAM | MAU | architecture has supervised the project during the entire duration of transformation, starting from the conversion of the apartments into a commercial unit, until the complete three-level fit-out of the shell, the whole in tight collaboration with the landlords team and its architect.
The store design has been developed by the client and its designers based in New York and Amsterdam. The store concept has been created in New York and a particular attention of the New Yorker designers followed this shop during its realization.
The full scope of services included amongst others:
The follow up of the 10 months landlord works, focusing to prevent the client's interests. The works included of the demolition of all non-structural walls, keeping the concrete structure of floors and pillars. The concrete ceiling of the basement has been redone completely to increase ceiling heights, a stairwell for the creation of new stairs has been created, the whole concrete structure has been reinforced and the third party ductworks of the housing areas has been adjusted to enable the implementation of the store.
Full scope of services including the analysis of the existing, verification of the client's layout design concerning its compliance to French regulations, support for the design of the wooden stairs and the furniture regarding the French regulations, elaboration of the permit set documents, tendering, construction site management, including all required coordination with HVAC engineer and the clients designers, all final commissions.
Realisation of a bilingual French-English project-management, including the coordination of multilingual teams, bilingual reporting, etc.