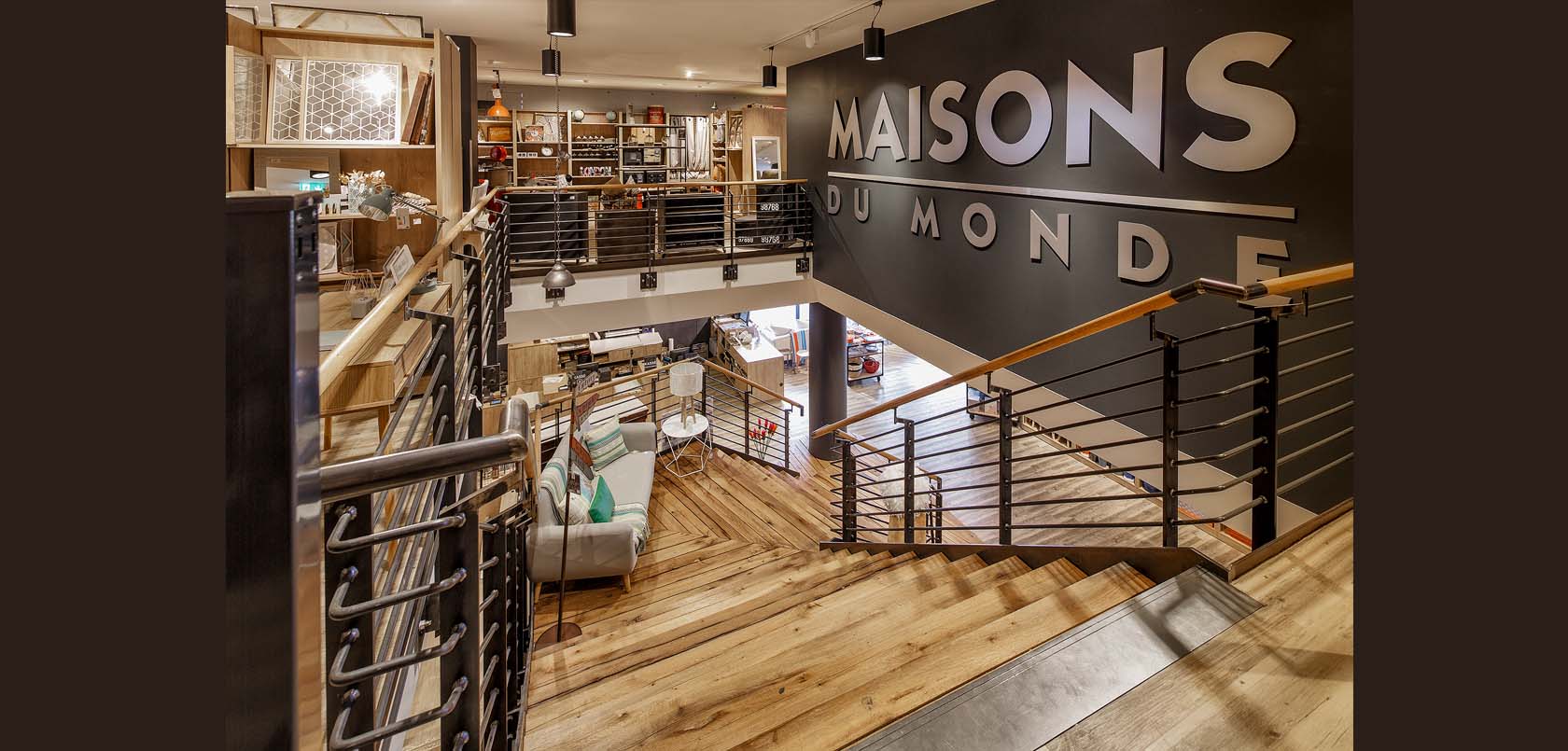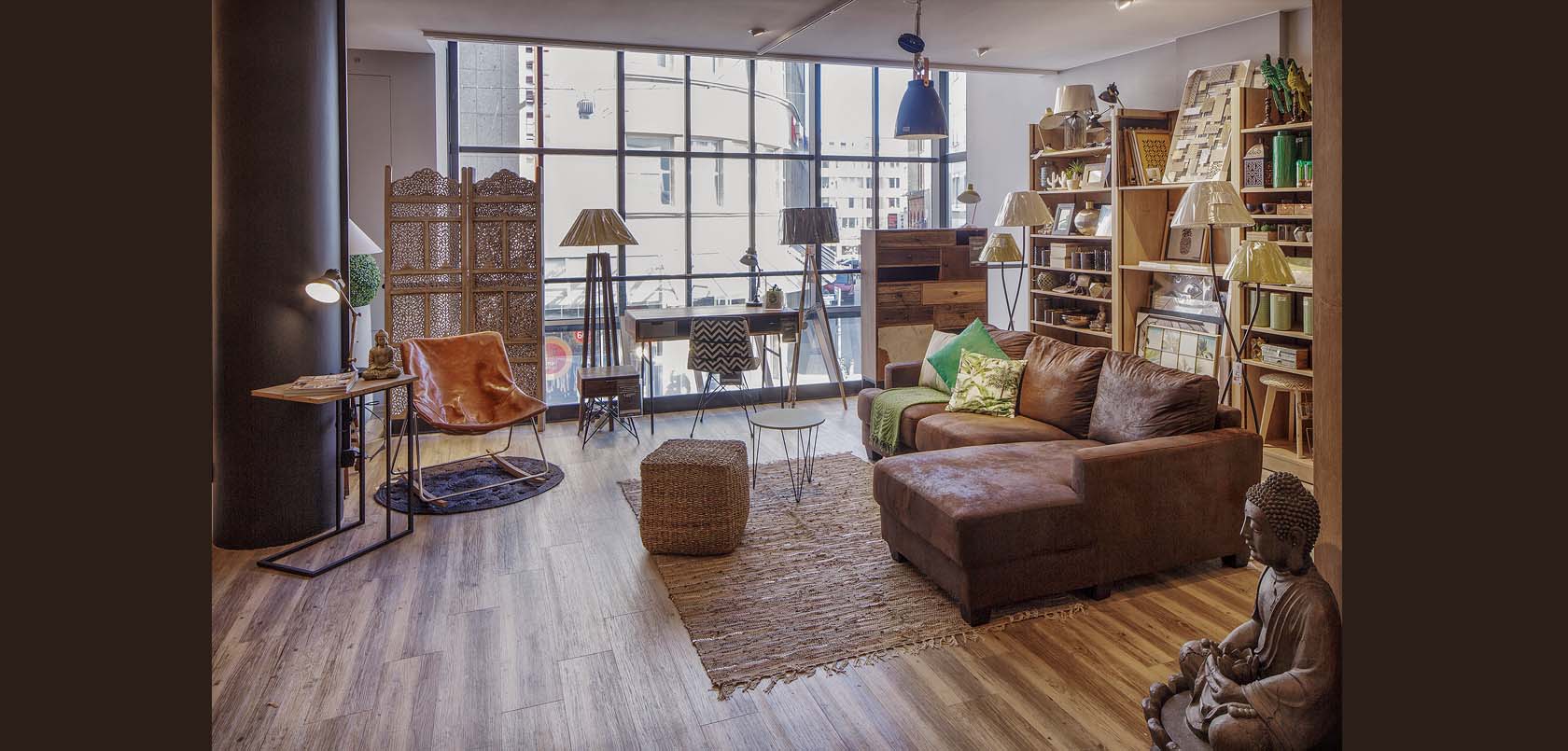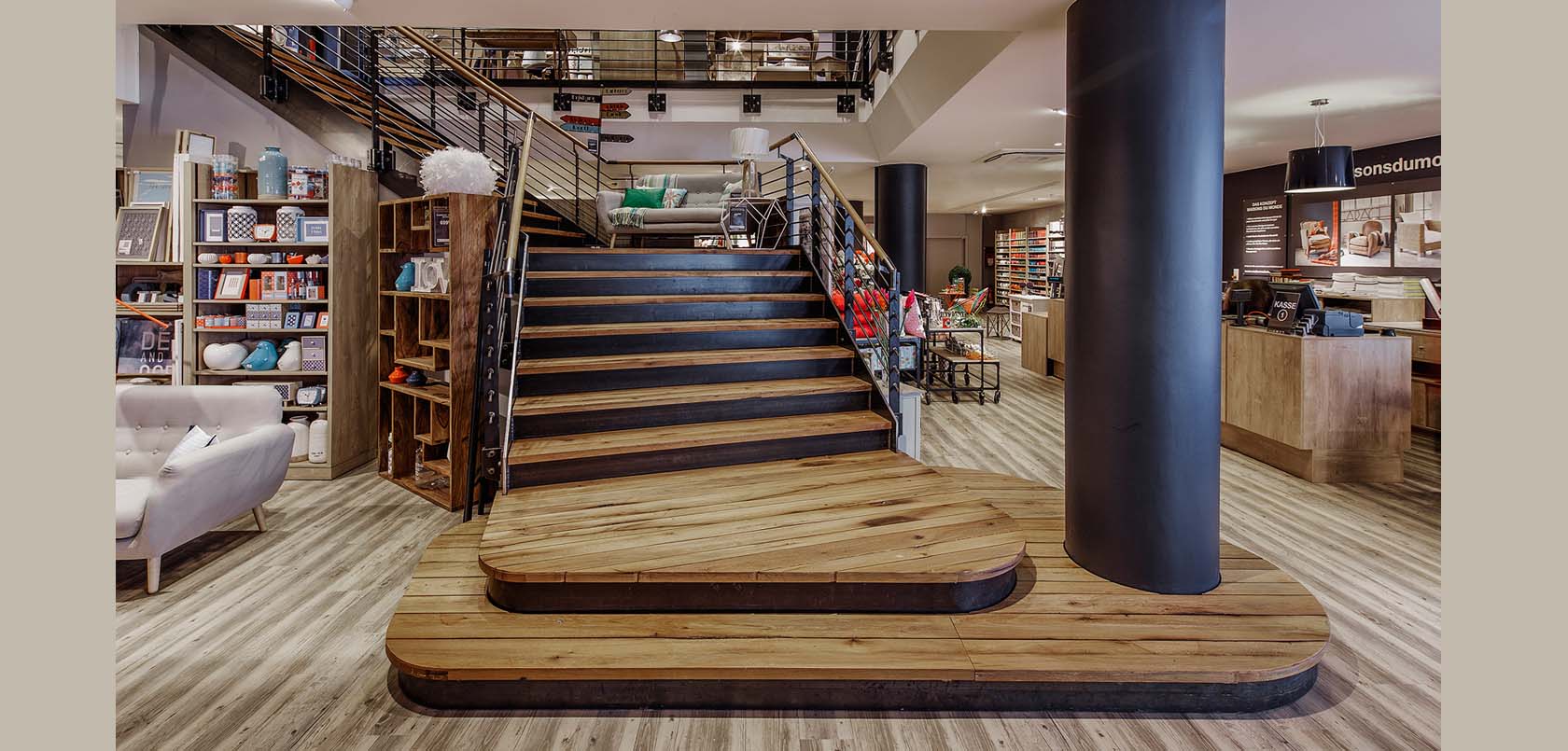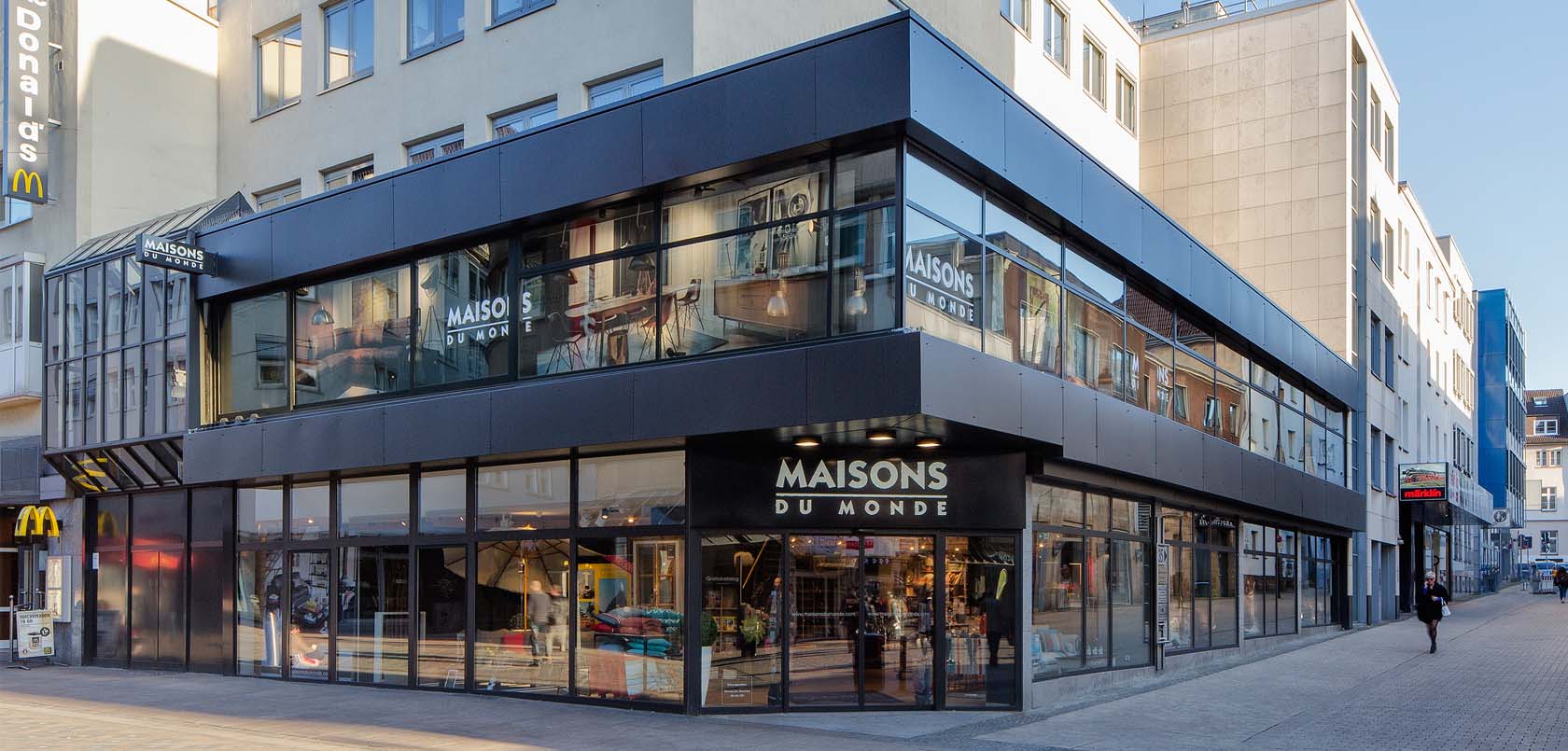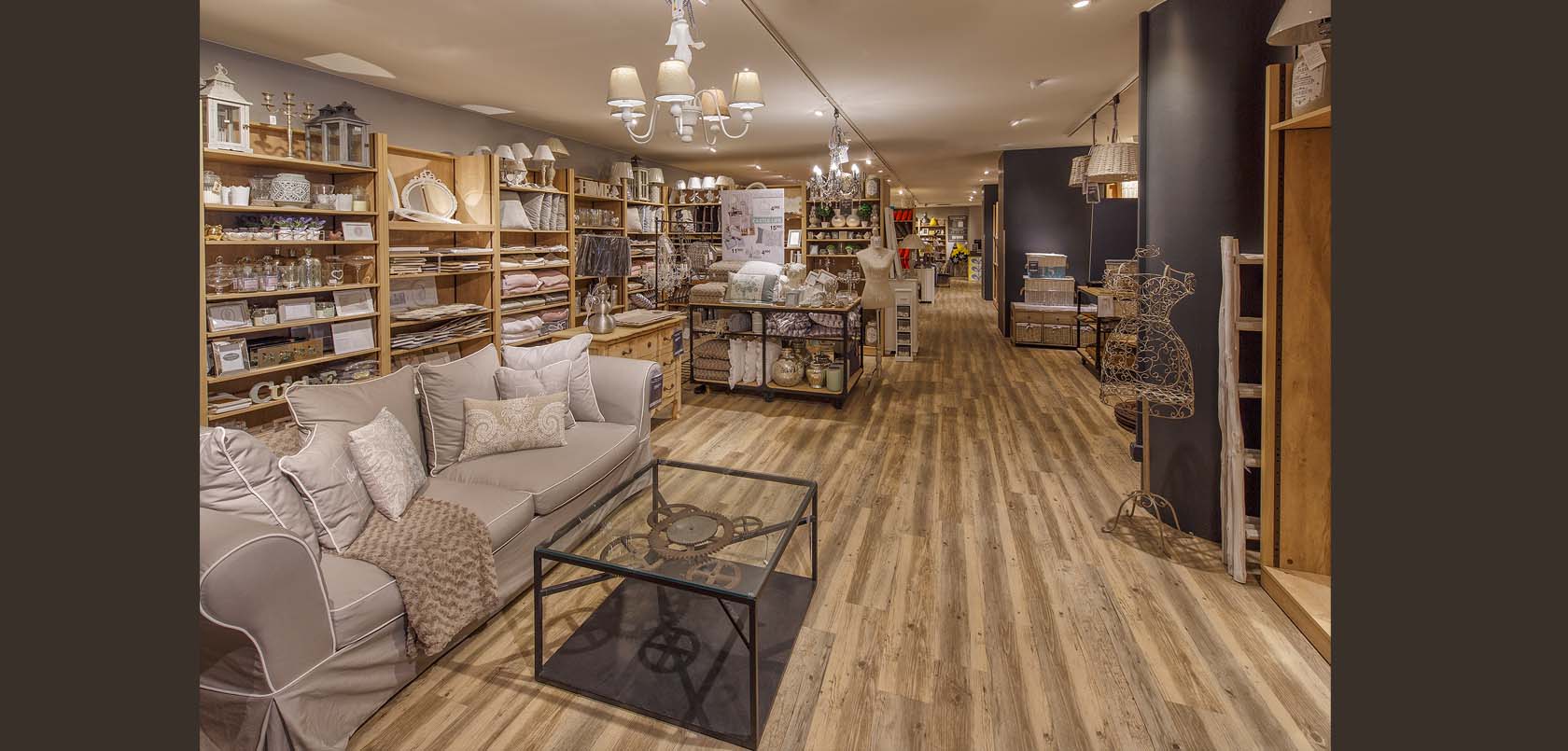 MAISONS DU MONDE store in Dortmund, Germany
commerce, rénovation, tous
4.152.000 Euro
2010-2012
mission complète

Client:
MAISONS DU MONDE
Architect:
SAM | MAU | architecture
Scope of services:
Mission complète
Surface area:
1.370m²,
dont 880m² de surface de vente
 Handover:
2015
Program
Maisons du Monde proposes furniture and fixtures made from handcraft production as well as decoration objects in a multitude of styles.
Present in 7 European countries, SAM | MAU | architecture accompanies this quick growing French company in its expansion in Germany and Luxembourg.
With 5 store openings in 2015, managed by SAM | MAU | architecture, the brand triples its number of stores in Germany and expands the total number of stores in Europe to 262.
The store in Dortmund, located in the pedestrian zone in the heart of the city, represents 880m² on two floor levels that have been entirely renovated and fitted out.
The full scope of services included amongst others:
Creation of a new 3D showcase concept, implemented in all future stores.
Project management by coordinating the interfaces with the extensive and structural works done by the Landlord.
Design and realization of a free-standing central stair "retro"-style, using recovered massive oak.
Management of multi-disciplinary and multilingual teams and companies (English, German, French).
Fit-out of the sales area on ground and first floor, as well as the secondary rooms (office, stockrooms, sanitary facilities,…) in the basement and on second floor.